Organic Rat Repellent
Organic Rat Repellent effectively deters rodents. These 100% organic granules can be sprinkled anywhere to create an irritant scent barrier that keeps mice and rats away. Made from all-natural ingredients, it is even safe to use around children and pets! No more mess or clean up from using poison or traps.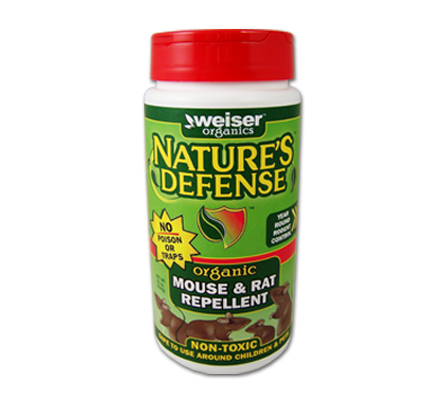 Sprinkle granules near all cracks or openings along the outside foundation of your house, garage, shed or other buildings. Also apply around garage doors, main doors, basement windows, garbage cans, mulch piles, gardens, flowers beds or other problem areas.
Allow 2 to 3 weeks for product to take full effect. Will not harm plants or grasses.
Advantage Of Organic Rat Repellent
100% ORGANIC – made with certified organic ingredients; no harmful chemicals
Sprinkle once a week in and around areas where rodents are a problem
Extremely resistant to rain
Each 650 gram bottle of Organic Rat Repellent covers up to 3500 square feet
Organic Rodent Repellent that is safe for the environment. It is free of any harmful chemicals and made with Certified Organic Active Ingredients. Non-toxic & safe to use around children & pets. Your mouse or rat problem will be solved quickly & easily with no mess, clean up or killing.
FREE SHIPPING all over INDIA. To order CALL NOW +91 9898008767